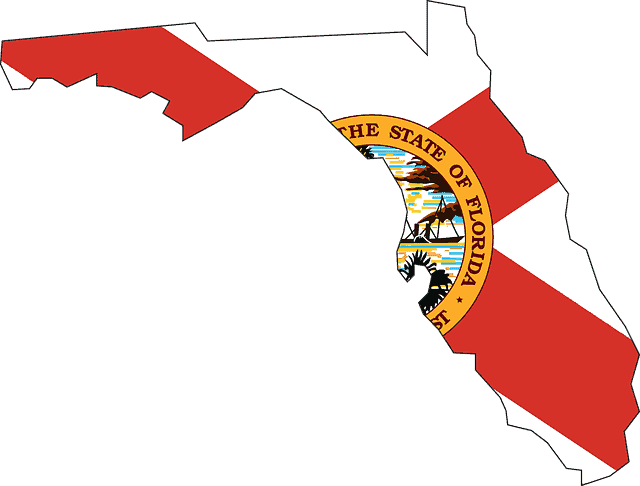 Now there are two.
Agriculture Commissioner Nikki Fried has joined Congressman Charlie Crist in the democratic primary for governor.
They want to unseat Republican Gov. Ron DeSantis who leads both by hefty margins in a Mason-Dixon poll.
In a cable TV interview, Fried took a verbal swipe at Crist, a former governor, saying his time in statewide elected office his come and gone.
But the real question for Fried, has her time arrived?
Crist and Fried enter the race at a time when the state democratic party is in tatters. More Floridians like Hispanics are self-identifying as Republicans as state and national democrats move farther to the left and away from mainstream Florida voters.
And consider – it has been 27 years since a democrat in Florida was elected governor.
Greg C. Truax is a documentary filmmaker and publisher of AliveTampaBay. His On the Point commentaries air weekly on WHBO 1040 AM.