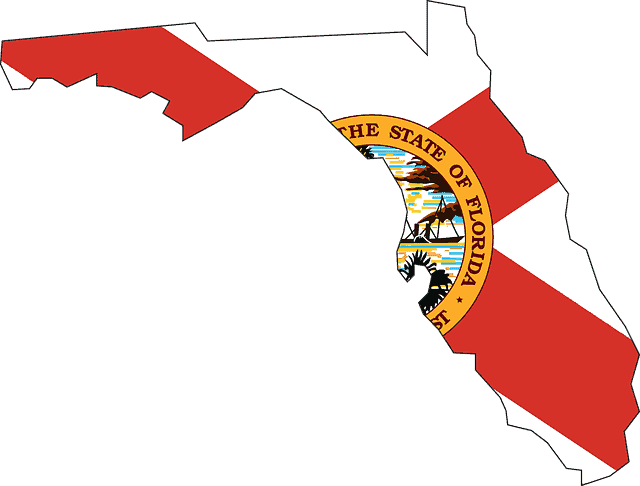 Governor Ron DeSantis continues to set the pace.
A new survey of likely Florida voters by Political Matrix/Listener Group shows the governor with a comfortable lead over two democratic challengers.
Governor DeSantis leads Congressman Charlie Crist in a head-to-head matchup 54.7 percent to 45.3 percent, almost a 10-point lead. 
The other announced democratic challenger for governor, Agriculture Commissioner Nikki Fried, trails DeSantis by almost 22 points.
For Democrat voters, Crist led Fried in the survey by 14 points.
The lead in the statewide survey by DeSantis is not surprising.  The first-term governor has been a strong, common sense leader on key issues like the environment, education, the state's economy and the Covid-19 pandemic.